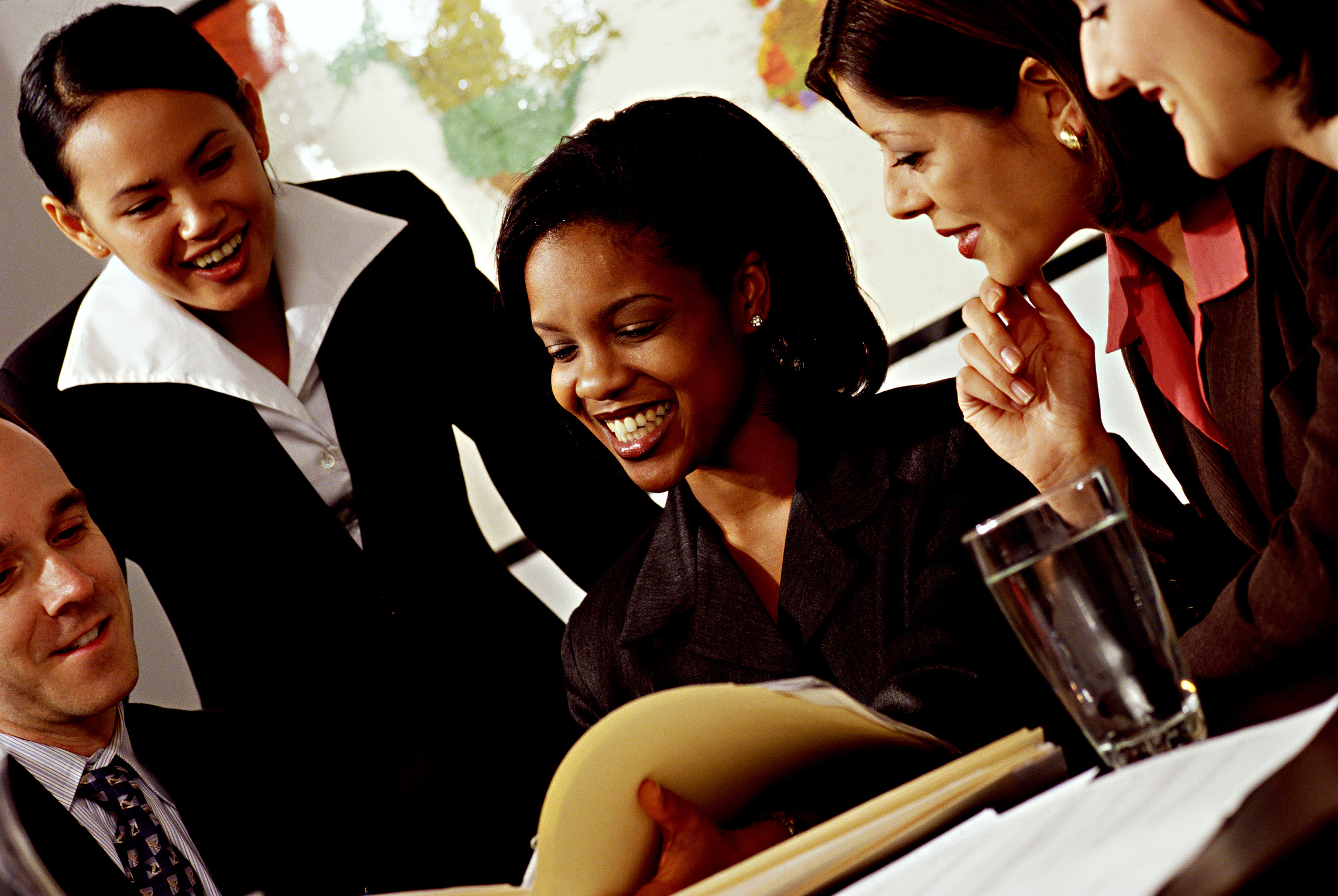 People want to get to know you and your business.  The best way to accomplish this is by having events.  Events are a great way to showcase your business and let people know about your products and services.  When planning an event it doesn't have to be a large event sometimes the smaller more intimate events are a better way for you to get to know your clients and your prospects, and for them to get to know you and your business.  Here are four main things to consider when having an event to promote your business:
Create a theme for your event–  Is this event a workshop, seminar, product or service launch party, etc.?  Use a creative name to draw attention to your event and to keep it fun for the attendees (i.e. Cards & Cocktails, Women Investing Wisely, Bling Bash, etc.).  You can even create a special event logo that you can use on all your event promotional material to keep the look and feel of the event consistent.
Select a nice venue–  the look and feel of the place where you have your business event leaves an impression on your prospects and clients, so be sure to pick a nice venue and create a very professional atmosphere.  Consider hiring an event planner to take care of the details of the event the day of the event, so you have more time to relax, present your product or service and enjoy your guests.
Promote your event online–  Of course now a days this kind of goes without saying that you have to promote your event online.  This includes on your website, social media, and e-mails.  Emails are a great way to get the word out about your event to your existing customers and clients, and social media channels are a great way to  get the word out about your event and reach new prospects.  You can even create a hashtag for your event (i.e. #MyFunEvent) so people can follow that hashtag on popular social media sites that use the hashtag as a search criteria.  Sites like Twitter, Facebook and Instagram all allow users to search for posts grouped by a hashtag.
Send special invitations to your VIP customers–  As old fashioned as this may sound, sending an invitation to your special clients via old fashioned snail mail is a great way for you and your event to stand out in the mind of your client, so take the time to mail out invitations to your event.
Are you consistently having events to showcase your services or products?  If so, what types of events do you have, and how do you make sure your events are successful?